You're Awesome!
Check Your Email For the Link to Download Your Free Issue
We are truly grateful and excited to have you as part of our ever-growing community of conscious readers!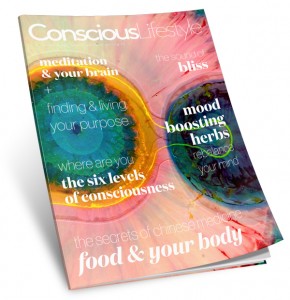 Note: It may take a few minutes to fully download your issue as it is a large file.
Need Help?
Please email us at: admin@consciouslifestylemag.com
Discover Even More Conscious Content
By Conscious Lifestyle on March 14, 2019

Medical anthropologist Alberto Villoldo, Ph.D. shares cutting edge insights into the practices and diet that will help you repair every aspect of your health and vitality at any age.