You're Awesome!
Check Your Email For the Link
to Download Your Free Issue
We are truly grateful and excited to have you as part of
our ever-growing community of conscious readers!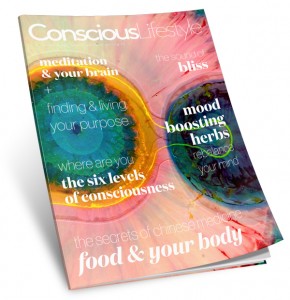 Note: It may take a few minutes to fully download your issue as it is a large file.
Need Help?
Please email us at: admin@consciouslifestylemag.com
Discover Even More Conscious Content
By Conscious Lifestyle on May 23, 2018

Feature articles: The Ideal Meal for Health, Pearl Powder: Superfood from the Sea, Transcending Yourself, Letting Go of Worry, Unleashing Abundance and more…