You're Awesome!
Download Your Issue Below
We are truly grateful and excited to have you as part of our ever-growing community of conscious readers!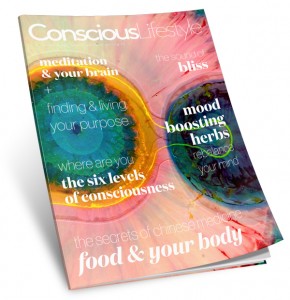 Click on the picture above to download your free issue of Conscious Lifestyle Magazine We've also emailed you a link to download your issue just in case you need to refer back to it.
Note: It may take a few minutes to fully download your issue as it is a large file.
Need Help?
Please email us at: admin@consciouslifestylemag.com