Clean Water For the People: DigDeep Brings Water Rights to the Masses
BY JUSTIN FAERMAN
One of the biggest challenges developing countries face is the widespread lack of access to clean, uncontaminated water. Residents of remote villages with little infrastructure often have to spend an incredible amount of time and energy searching for potable water sources. This
keeps them from focusing on things like education, working to support their families and other activities that studies have shown are the key to breaking the vicious cycle of poverty. Furthermore, the water they do find is often dirty, contaminated and unfit for human consumption, leading to serious health problems that often prove to be fatal.
It's a massive, worldwide problem that governments have made little progress on over the years—but a group of young, Los Angeles-based
humanitarian visionaries
are aiming to change all that by empowering the local communities they work with to take ownership of and manage their own water resources. DigDeep, which was founded in 2010 by George McGraw, first works with rural communities across the planet to develop access to clean water by providing infrastructure to dig wells and build distribution systems. They then collaborate with locals to form 'water councils'—groups of 8-10 villagers who care for a new water source. According to DigDeep, their input and decision making is crucial to ensure each project's long-term sustainability.
"Clean water is not a privilege,


  but a human right

"
What's unique about DigDeep is their philosophy and approach to solving the worldwide water crisis—to them, water is not a privilege, but a human right and one that is best managed by the very people who it is intended for. They simply help communities access their own resources and then empower them to take ownership. It's a beautiful model that has been massively successful to date, with projects currently operating in South Sudan, Cameroon and New Mexico and an education and outreach program in Kashmir, Pakistan.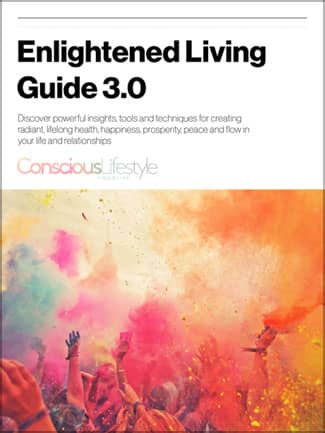 Free Enlightened Living Course:

Take Your Happiness, Health, Prosperity & Consciousness to the Next Level

Discover powerful insights and techniques for creating radiant health, happiness, prosperity, peace and flow in your life and relationships.

DigDeep also has an innovative organizational structure that allows them to pass 100% of donations directly into their projects. An egalitarian mirror of their field model, DigDeep has their own 'water council' made up of a group of 'venture philanthropists' who generously cover their operating costs so that they can focus on what matters—giving rural communities across the planet access to a basic human right—clean water.
This article originally appears in the Feb. – Apr. 2014 Issue of Conscious Lifestyle Magazine. You can download a copy of this issue by clicking here or subscribe by clicking here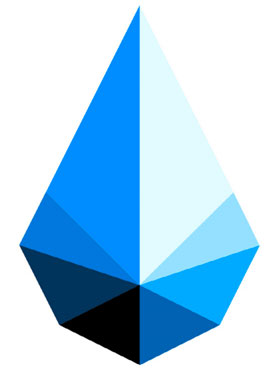 DigDeep
830 Traction Ave, Suite 3A
Los Angeles, CA 90013
P:  323-250-3844