You're Awesome!
Check Your Email For the Link
to Download Your Free Issue
We are truly grateful and excited to have you as part of
our ever-growing community of conscious readers!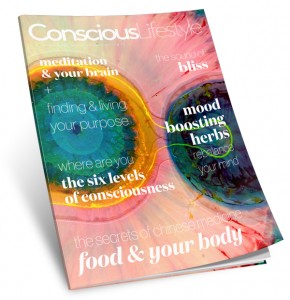 Note: It may take a few minutes to fully download your issue as it is a large file.
Need Help?
Please email us at: admin@consciouslifestylemag.com
Discover Even More Conscious Content
By Conscious Lifestyle on October 14, 2016

Researchers have discovered that the Ashwagandha plant is literally one of the most powerful health boosting and longevity enhancing substances on the planet.